OUR STORE
Locally Owned. Locally Operated.
In October 2008, Gregg & Tanya Chester bought Castle Northland Building Supply to serve contractors, DIYers and homeowners alike. In 2012, they built a new retail store and yard to offer the best customer service and product selection at competitive pricing. In 2020 they aquired a rental business and moved it in with the existing store to better serve their customer base. Get to know them and the team today! If you're thinking about a project or home renovation, drop by and get some expert advice.
Castle Northland Building Supply is your trusted building supply partner. Contact us for more information or with any questions you have.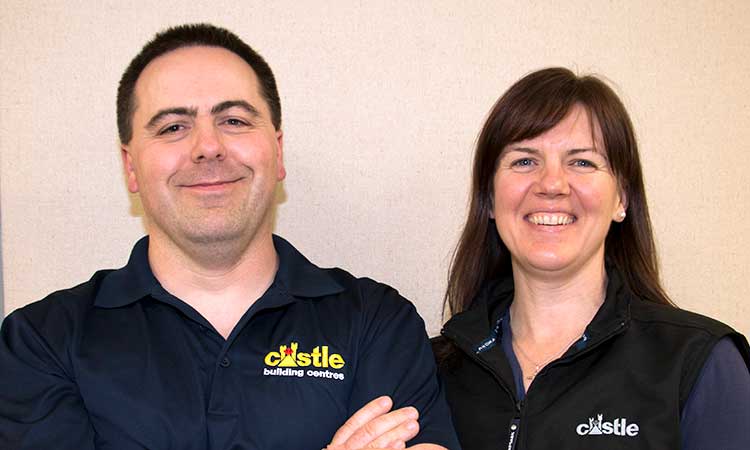 We're a member of Castle, Canada's premier buying group
Since 1963, builders, contractors and consumers have been relying on Castle as their building supply partner. Whether you're looking for lumber, building materials, hardware or advice, hundreds of Castle dealers across Canada are trusted to deliver quality products and value.
Castle Northland Building Supply is an independent retailer. We run our own store and business. We know our communities, our customers and their unique needs. Castle members are growing and succeeding across Canada. Castle is your trusted building supply partner.